Young Hearts for Life Junior Board


3rd Annual 5K Run/Walk

April 8, 2018

The YH4L Junior Board 5K Fun Run/Walk took place on Sunday, April
8th, 2018.  The weather was a little chilly but it was a fun morning for
everyone.  Thank you to everyone who came out to support us and help
make our event a success. 
(Scroll down to see photos.  Click on the photo to see larger version.)
For timing results click 

HERE

.
A very special Thank You to our sponsors.
Because of your support, our event was a big success.
Kenneth B. Holland Memorial Fund
Premium Level
Dr. and Mrs. Joseph Marek

The Rowley Family 

Students of Benet Academy
Platinum Level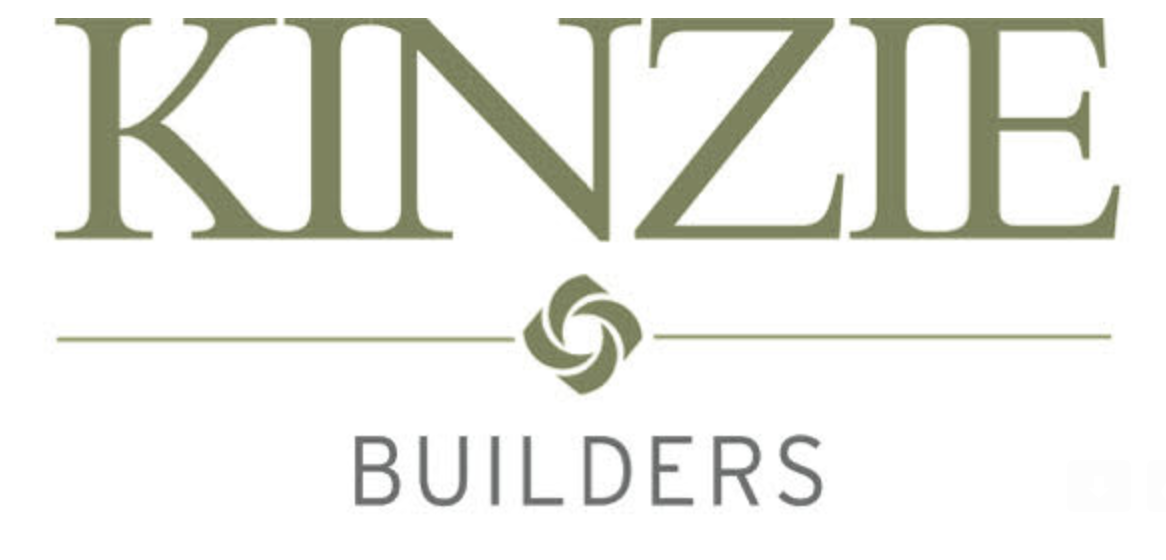 Patricia Marek YH4L 

Memorial Fund    

 
Eileen McMahon YH4L Memorial Fund

North Shore Pool and Spa                      

  
U.S. Bank Private Wealth Management
MedGlobal
In Memory of Ken Holland – Bob & Betsy Holland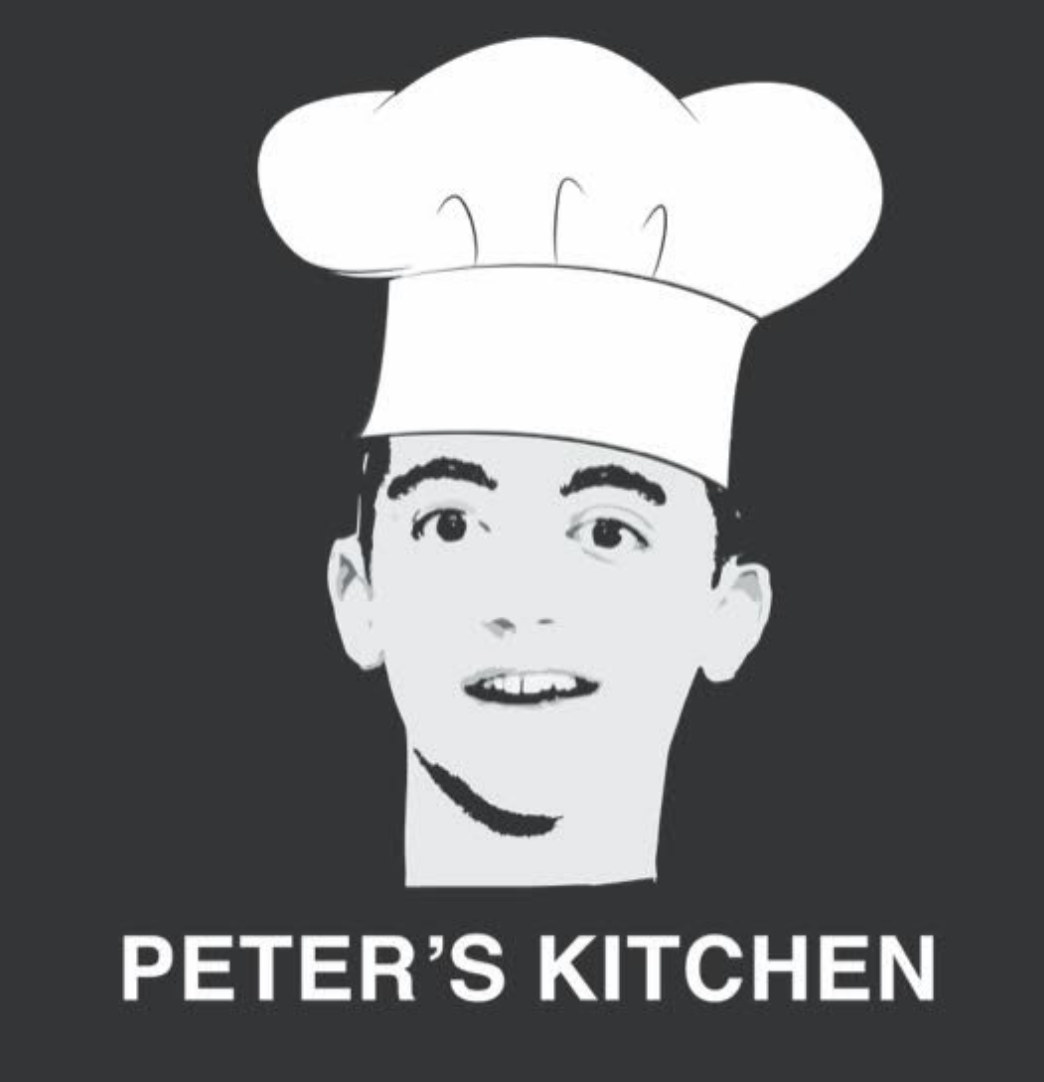 Hategan – Pupek Family and Friends

Advocate Medical Group-OBT Admin Office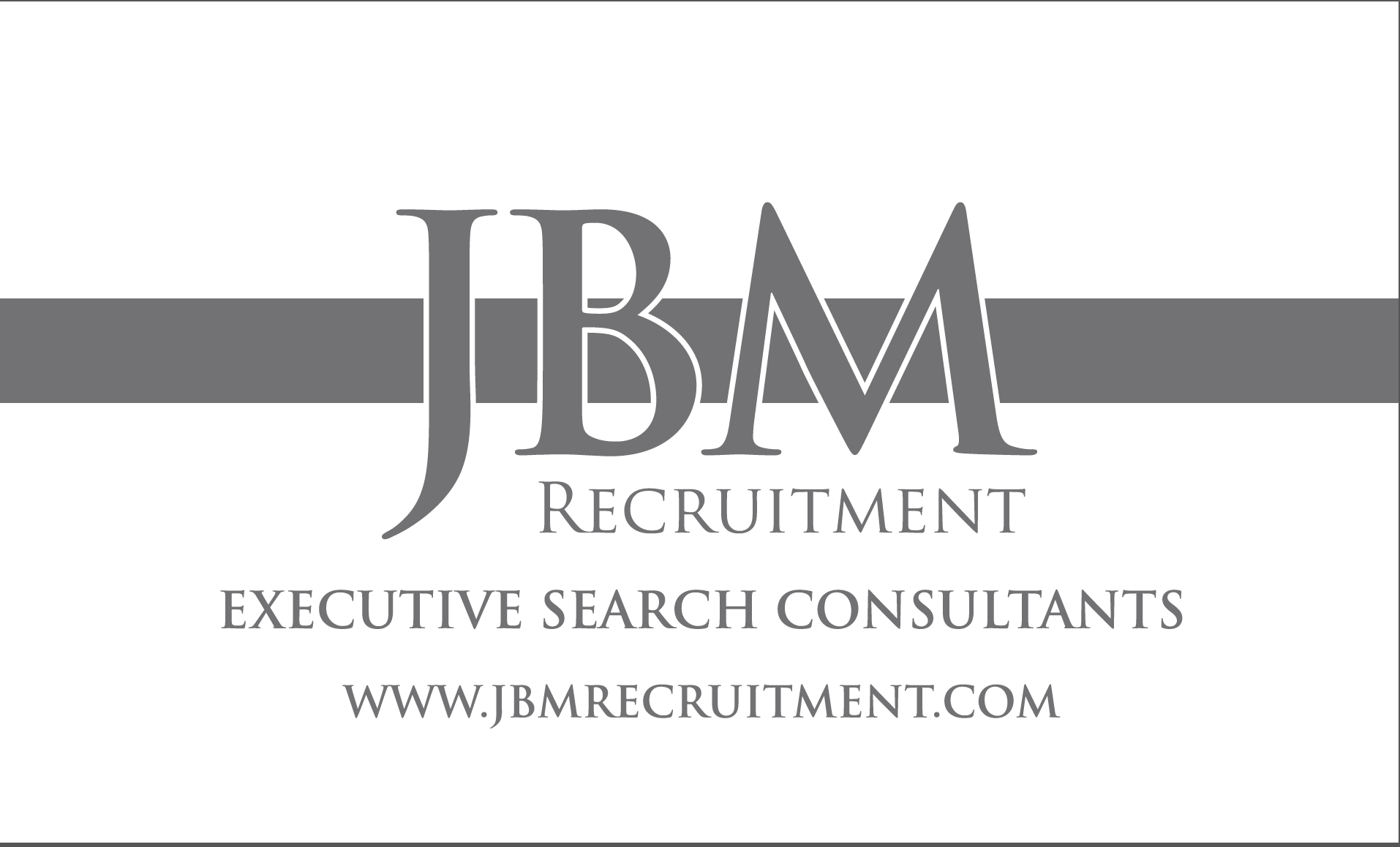 Valley Imaging Consultants
Aurelio's Pizza Naperville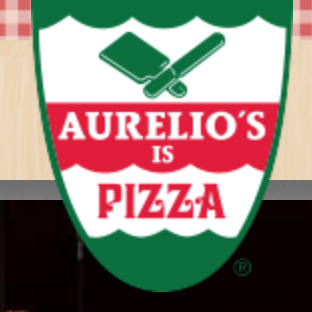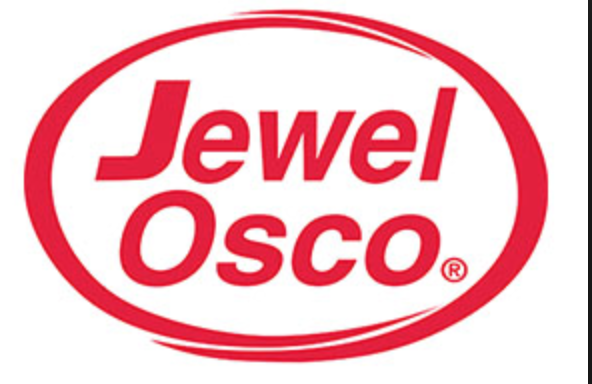 Clarity Physical Therapy and Wellness Center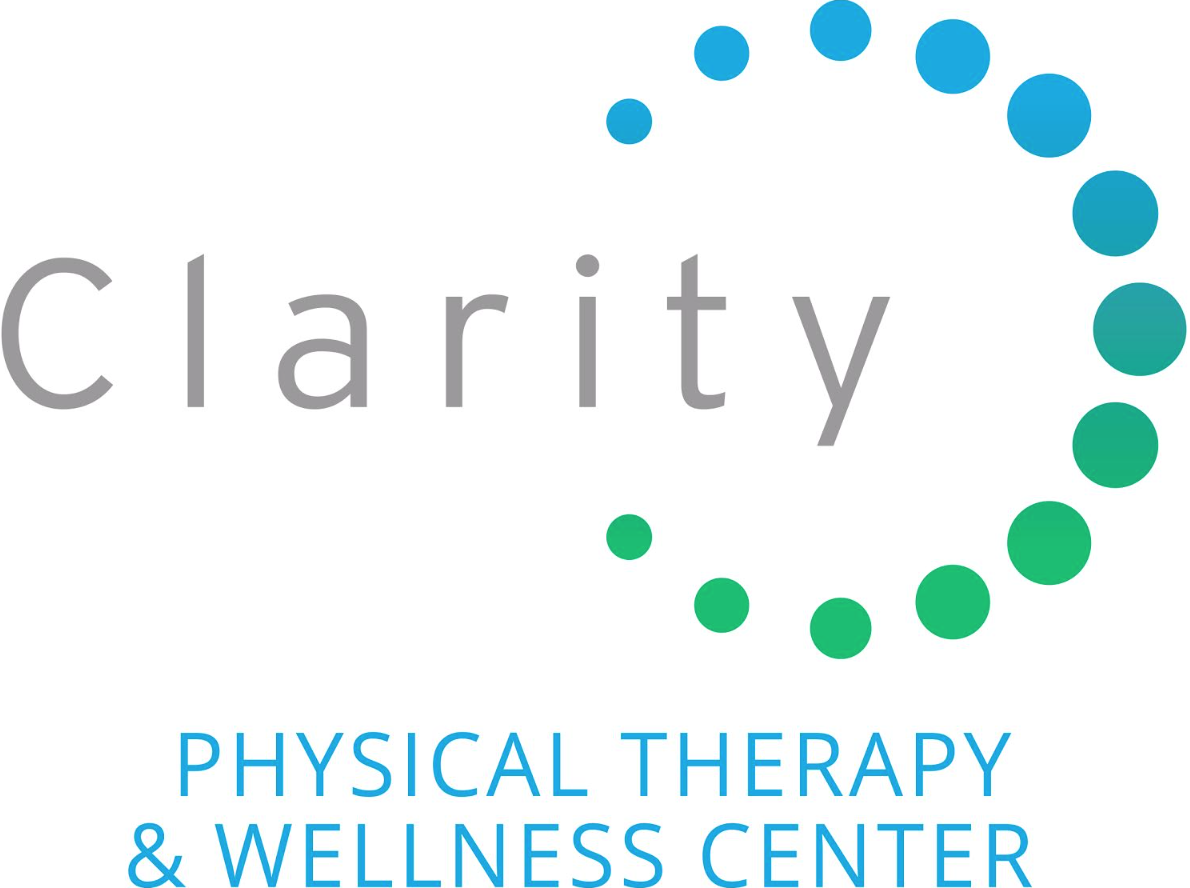 McMahon, Baldwin & Associates

 

Northwestern Medicine

Farmers Insurance/Raul Hernandez Agency

Hawthorne Race Course

International Contractors INC.

Mullarkey Associates Inc

Farmers Insurance/Amira Malak Insurance Agency Inc.

Race Time

Dr. & Mrs. Vince Bufalino

Prairie Path Foot & Ankle Clinic
Kristoffer Larsen BIG HEART Memorial Foundation

Kie and Kate

Sign Express

Lang Ice Company

Advocate Medical Group-Downers Grove Office

Advocate Medical Group-Elmhurst Office

Advocate Medical Group-Edwards Office

David Hatch and Family

Pepsico
Labor Temps




Lipa Family

Stan Skaluba, MD

Dr. Anna Park & Dr. Steven Chough

American Electric Construction

Ed & Mary Schamber

Steve & Nan Hallenbeck

Nemivant Family

Rainmaker ERP Services, LLC

St. Jane Dechantal School

Barones of Glen Ellyn

The Cahill Family
Go Steady LLC – 

In Memory of Robert E Hendricks 

Specevent Entertainment

Tracy Ramsey

Downers Grove Junior Woman's Club

Dr. Victor Marinescu

York Corrugated Container

Zeuthen Family

The Opler Family

Mr. Asif Mujtaba

Robert Hendricks Memorial

Hugh Dunbar

Dr. Ali Valika
Diosdado and Amada Lim




Halogen Supply Company

AQUA-GON, INC

Mike & Amy Kovarik

Naperville Radiologists S.C.

Ms. Geri McMahon

The Kane Family Back-to-School Carnival

Mr. & Mrs. Mark Johnson

Jim and Jenny Mosteller

Andrews Family

The D'Mello Family

Exequity Inc.

LaGrange Pediatrics LTD
Kohls Family

The Stella Family

Mike's  Villa Park

Arrow Electronics

FITT-RX

Contractors Equipment Rentals Inc. 

Sarah Marek

Paul & Beth Murphy

Robbie, Megan & Ryan Murphy

Katy Hendricks

Action Painting

Brian & Kathy Wetters

The O'Connell Family

Andria Proos
Thank you to our Inkind Donors
Great American Bagel                       Western Springs Fruit Store       Pepsi Bottling Company  Pinot's Palette (Naperville)                Big Frog (Naperville)            It's a Bling Thing/Naperville            Goldfish Swim School (Naperville)     Einstein Bagels (Naperville)       Bear Paddle Swim School
BD's Mongolian Grill (Naperville)       Naperville Running Co.               Floyd's Barbershop         Nandos Peri Peri                              Lou Malnati's Pizza                  Chicago Cubs         Chicago White Soxs                         Oberweis Ice Cream               Jazercise/Downers Grove          Rush Copley Health Plex                 York Town Theatre                      Sharkos BBQ          Club Pilates                            Buffalo Wild Wings                   Mr. & Mrs. David Hatch                               Oriental Trading Co               Card Frenzy Darien               Dr. & Mrs. Joe Marek              Mark & Diane Johnson            Altosino Family
Bananagrams US                            Solaia Salon                                  Chicago Bears              Pepsico                          North Shore Pool and Spa         Elite Fitness and Gym                 Hero Disc USA                                 Benebone LLC                    Children's Museum Oak Lawn
Woodworth Family                           Clever Girl               Bass Pro       Dairy Queen                       Kendra Scott                    All Creatures Great and Small    
WGN – Erin Ivory                          Christie & Sam Eddins           Embody Movement Pilates         Mary Shamber – Young Living Essential Oils Distributor          Prairie Path Foot & Ankle Clinic          Patricia Marek YH4L Memorial Foundation                The Fruit Store – Western Springs         Action Painitng                Jim Marek
A very special

Thank You

to Dr. Regina Schurman and Benedictine University.
Click on the photo to see larger version.